KARLY THOMAS
Owner of Dental Hygiene & Aesthetic Clinic
RDH, RPN
Karly Thomas is a Registered Dental Hygienist and Registered Practical Nurse. She has been working in the dental field for 12 years. She welcomes you as a patient and looks forward to providing you with quality care in a friendly and relaxed environment. With past experiences in a number of dental offices, and recent nursing milestone she was excited to open her own business at 29 Wellington. She is passionate about oral dental care and aesthetic injections. She recently became a certified cosmetic injector for neuromodulators and dermal filler, and has a close working relationship under a medical director. She looks forward to ensuring that education and oral hygiene tips are incorporated into each dental hygiene visit to give you access to the tools and knowledge you need for a healthy smile! Along with her aesthetic injection side of her business she loves to share amazing products related to skin care and educate her clients about botox, dermal filler and wellness injections.
She looks forward to working with you!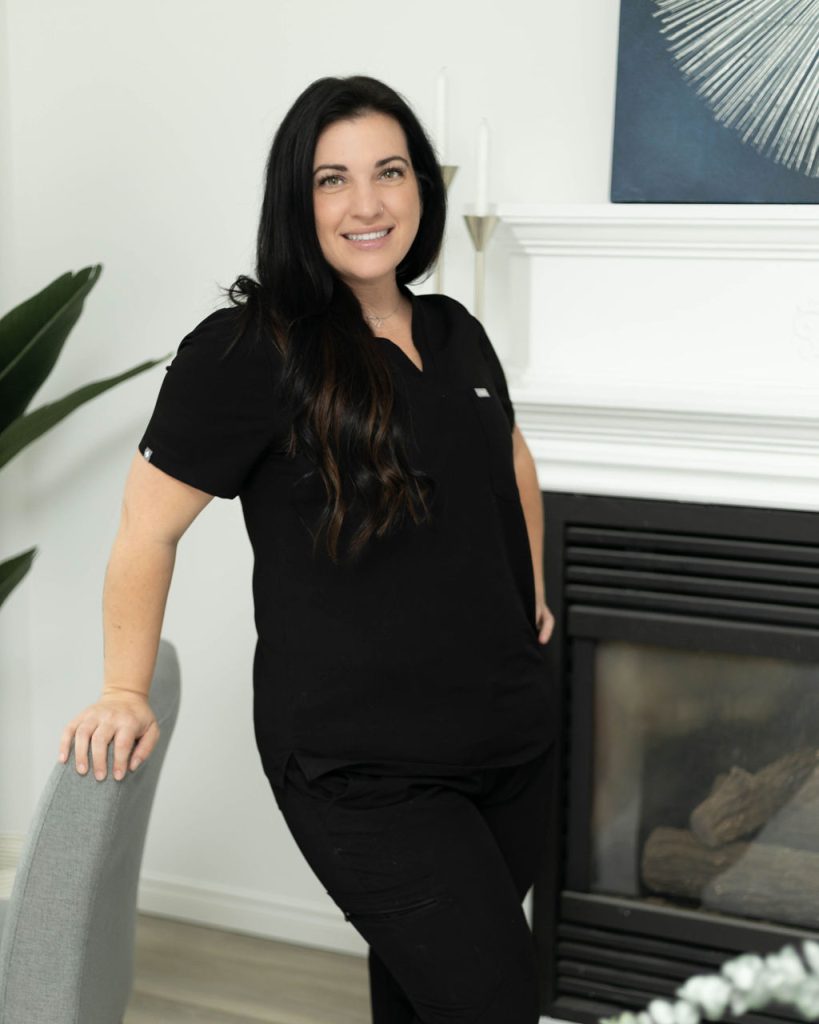 DEB, ADMIN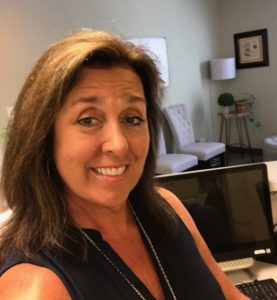 Deb recently stayed on to Karly's team in August 2023 after being apart of Teresa's team since March 2018 as her part-time receptionist and administrative assistant. She will be happy to help you set your appointments, submit your insurance claims, and answer any general inquiries you may have. She enjoys the positive energy of Karly's office and looks forward to meeting all the patients!